How to Apply for a Nursing College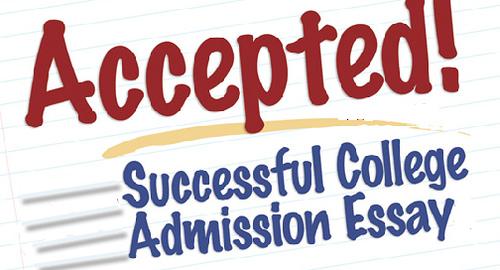 Another reason to seek admission at an accredited nursing college is because graduate schools will only admit students with degrees from accredited schools and colleges. What's more, to get a federal loan and scholarships to finance your education, it is a requirement to have a degree from an accredited college.
To get into a nursing school, it is not the academic performance that is the sole basis of acceptance. There are other factors that the admissions officers also weigh such as student activities, references, and employment. Furthermore, most of the nursing colleges require an interview and an essay where the candidate is expected to offer a goal statement. This is part of the admission process that one is required to complete prior to joining the college or before they are accepted for the program.
During the interview or in the essay, students are required to list their career preferences and lay down their reasons for their choices. It allows the admission officers to carry out an assessment of the students' goals and have insights into their values, honesty, and integrity. When writing a goal statement, a student should be careful and make the distinction between one who is just joining and a student with two years of pre-professional studies in nursing. The admissions officers will easily detect an essay from an experienced student and one that comes from a prospective student.
It looks easy to submit an application for a nursing program, but it is complex than what most students would like to think. Many prospective students fail to apply and do not even get an opportunity to have their applications rejected. If you are having problems making an application to a nursing college, get in touch with NursingWritingServices.com. We have worked with thousands of prospective students who have gone ahead to gain admission to some of the world's top nursing colleges.
---
Need Professionally Written Essay?
Our specialized nursing essay writers can help you with your paper today. 100% written from scratch