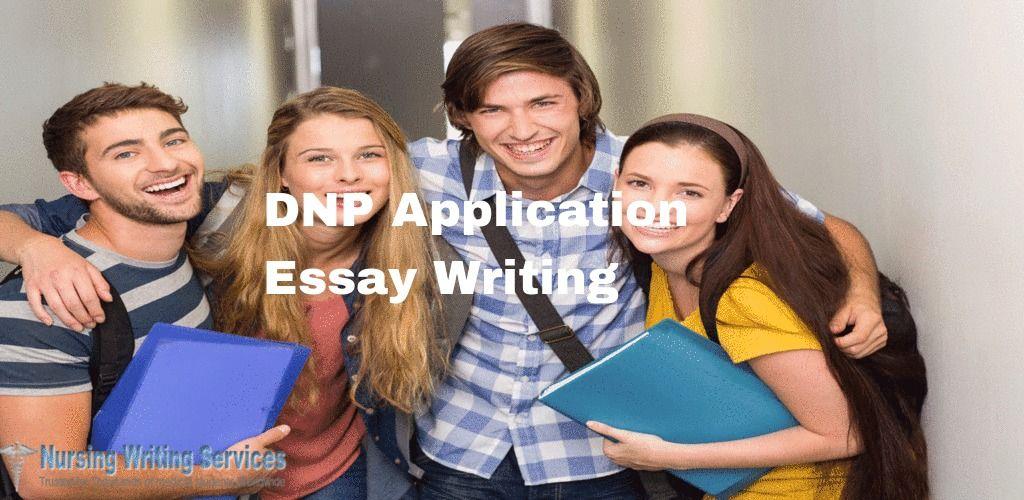 DNP Application Essay Writing
Doctor of Nursing Practice is a degree that allows a nurse to become a nurse practitioner after getting the right credentials. Nurses with a Master's of Science in Nursing (MSN) are the ones who qualify for DNP programs. The institutions offering DNP programs require students with the appropriate qualifications and will use an application essay to determine the best. An application essay shows the university admissions committee why you deserve admission to their DNP program and life experiences that make you ready to overcome challenges.
Tips to write a DNP application essay writing
Follow directions
All application essays are not the same as each nursing school provides its writing guidelines. Some schools will offer explicit information about the format, length, and content of the personal statement. Sticking to guidelines is essential because admissions committees continue will consider the writing skills and ability to follow instructions. Others nursing school allow open-ended writing.
Before you start to write, you should review the writing all the guidelines. Despite the prompts, your writing should reflect your understanding of a nurse's role in advanced practice. You should also express your interest in DNP such as working in healthcare leadership position, practicing nursing informatics or serving a specific patient population.
Write a role leaning application essay
Take time to evaluate the information about your chosen specialty because it helps in clarity when you discuss your career goals and how they fit with the special. It is essential that you demonstrate your understanding of the role of a nurse practitioner. Your knowledge of nurses with DNP degree is one of the essential things that the program faculty wants to establish. The other reason is about your suitability for the Ensure that you present accurate information in your response. Provide concrete reasons showing how you fit the role even if you are not sure about your future position in the career. Write like you are sure about your career path by using words that show confidence in attaining your goals such "I will" instead of less powerful "might or hope."
Make a strong case
An application statement is your chance to convince the admissions committee to accept you by showing the unique reasons why they should accept your application, reasons why you will succeed at graduate school and as a nurse practitioner. You make your case stronger by customizing your answers to match the chosen specialty. For example, if your interest is to be an emergency nurse practitioner, present the characteristics that will contribute to your success such as being calm under pressure, compassionate to everyone and being quick on the feet.
An application essay is about your personality as this is when admissions team can remember most about you. You can share qualifications, but a personal story cannot be the same.
You stand out because of personal experiences you regard to be ordinary such as volunteering, career experience in other roles or a conversation with a mentor. Write a compelling story that describes how you decided to become an NP or an illustration of personal values. A challenging experience that changes your perception of the nursing practitioner is also appropriate in providing a clear introduction to your personality and reasons that will make you an excellent performer at school.
End with a strong conclusion
You should make your DNP application essay to be memorable by ending by writing more than a summary of your arguments. Emphasize the moral of your story or stating the lessons you learned from the experience. A good summary should end with something that provides the reader with something to ponder after they finish reading. You can achieve it by completing with a quote, a rhetorical question or an argument. The end should be positive to avoid making the readers feel that your discussion was not conclusive in ending the argument. A powerful end links to the thesis statement in the introduction, short and concludes the thoughts without new ideas.
Proofread your DNP application essay and make the necessary corrections before you send it to the admissions committee.