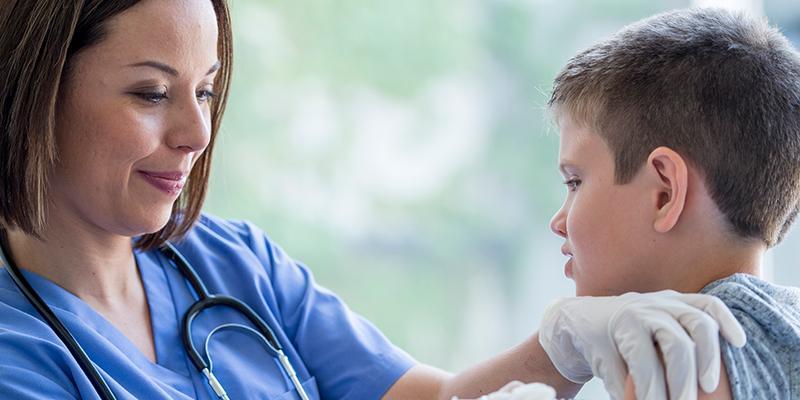 Nursing Health Promotion Strategies
Health promotion is a process for helping human beings that enable people to increase their control over their health and improve it through different methods of intervention. Health promotion is one of the fundamental areas of focus for nursing practice. Public health and community nurses play a significant role in promoting wellness and healthy lifestyle as they are key factors in eliminating the consequences of the disease.Health promotion is a broad area, and it is essential to develop the best approach.
---
Health Education for Nursing Health Promotion Strategies
Health education is one of the most effective methods for promoting wellness as the target group must know what it should do for it to live a healthy life. It is essential that nurses customize the issues they want to educate the people. Health education should present information on the most relevant health topics to the target community. The topics include the health benefits and threats that communities face if they follow or neglect a certain aspect of health promotion.A good nurse should build the capacity and support a behavioral change in the applicable setting.
Here are some of the best health education activities.
Workshops
Seminars
Webinars
Classes
Courses
Lectures
Nurses should make sure that there is a participation of the core target population. It is necessary to assess the needs of a community to identify its priorities, capacity, and resources.The planned learning activities should always increase the knowledge and skills of the participants. It involves other nurses and medical staff hence it is essential to ensure that they have gone through training to make them proficient and dedicated to the health education model.
Community Empowering Nursing Health Promotion Strategies
Health promotion by nurses will work well through efficient and concrete community action. A nurse who is promoting health should help the community to set its priorities, plan strategies to achieve them and end with implementation to achieve better health. Empowering communities to lead the health promotion increases the interest of the members as they feel ownership, control of the endeavors and destiny is in their hands.
Nurses should begin by evaluating the understanding by their clients about health promotion activities and behaviors such as exercising and weight control. It helps them to determine the areas requiring them to provide more information.
Environmental Nursing Health Promotion Strategies
Environmental strategies in health promotion involve changing the physical and social surroundings or other contexts affecting clinical outcomes. Environmental policies help nurses to address the health results in a community when they use them together with other health promoting strategies including:
Promoting then the introduction of smoke-free zones and avoiding cigarettes during events.
Advocating for removal of unhealthy foods from vending outlets and making them expensive.
Decrease the cost of healthy foods.
Educating and persuading people to use safety equipment at workplaces to prevent injury.
Collaborative Nursing Health Promotion Strategies
For a long time, nursing has been about providing care to the sick. Health promotion requires that the nurses should shift from curative service whereby the patient receive prescriptions and instruction from nurses. They should instead support personal and social development by providing information, health education and coaching to enhance life skills to better healthier life. It will help to pass the right skills to people for them to get more control over their health, environments, and choices. Nurses can teach personals skills at homes, schools and various community settings.
The success of nursing health promotion strategies lies in creating safe and healthy environments in which people live or work. It is dependent on making the people review their work, life and leisure patterns for positive impact on their health. A nurse who engages in health promotion should help people to make essential changes such as improving diets in their lives to make work and leisure a source of health.
It is necessary to follow up the clients after participating in health promotion programs to determine their success and help them in maintaining optimum level.